Denver Airport Transportation: Your Gateway to Stress-Free Travel
Denver Airport Transportation is your trusted partner for seamless travel between Denver International Airport and its neighboring cities. Furthermore, our diverse fleet, including SUVs, sedans, vans, and luxurious limousines, ensures a tailored transportation experience. Moreover, with an unwavering commitment to punctuality, comfort, and top-notch service, your journey is guaranteed to be exceptional. So, choose us for hassle-free and stylish exploration of Denver and its surroundings. Additionally, our expert drivers ensure your prompt arrival, but making your travel experience even more convenient.
Note : The price is out of the door including all the fees and driver tip


Jan Maes
My wife needs to go to the airports with the kids. we went online they have a great website. we booked it got a confirmation got a link with the driver status...


Daniel Rivas
I used them to take my family to the airport and they were on time very large sprinter van the trunk is huge I had 15 bags and they all fit very clean and new van the price is affordable


Roosje Mooimans
My daughter and husband and kids all need to get back to the airports and they need a bigger car we used, they have a great Sprinter Van I took all of them with loads...


Austin Dolby
driver is an outstanding driver and gentleman. So friendly and helpful; car is spotless and smooth ride, we'll definitely be using these great folks again...


Fabio Rister
I want to say that it was a good experience with Denver Airport Transport chauffeurs so professional and on-time thank you all for the amazing service.
Denver Airport Transportation: Your Premier Travel Solution
Private, Chauffeured Black Vehicles
Denver Transportation From Airport
Denver Airport Suv to Vail Ski Resort
Denver Airport Luxury Car Service
Red Rocks Transportation & Luxury Car Service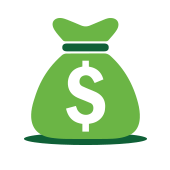 Affordable Rates
GO doesn't surge price.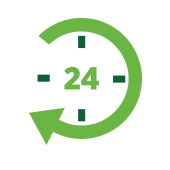 Quick and Direct Routes
Book or ride with us 24/7.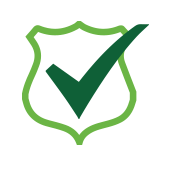 Airport Expertise
All of our drivers are professionally trained, insured, and certified.
Luxury Vehicles for Exclusive Airport Transport
Reliable Shuttle Services to and from Denver International Airport.
When flying from Denver Airport, think of Denver Airport Limo Service as your ultimate stress-free travel solution. We offer a variety of comfortable vehicles, including SUVs, private vans, and sedans tailored to your needs, whether it's a one-way or round-trip journey. For budget-conscious travelers, we provide private transportation options with competitive pricing without sacrificing quality. Trust Denver Airport Luxury Transportation for a comfortable and worry-free travel experience.
We recommend other services to you, such as Denver Limo and Vail Car Service